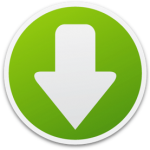 These libraries are provided under the terms of the BSD open source license. The packages include a Readme, the library jar, library and test sources, JavaDocs, a pom.xml, and documentation. The projects (except Common) are hosted at java.net where you can access a public Subversion repository.
Binding, Forms, Looks, and Validation require the JGoodies Common library.
Find releases for older Java versions in the archive.