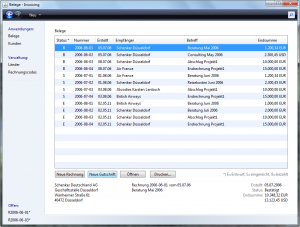 The JGoodies Smart Client is our flagship product for software professionals that build Java desktop applications. It contains everything we have built during the past decade of desktop development: all JGoodies libraries, prepared example applications, and lots of project code that help both novice and expert developers gain speed for the application production process.
Contact us regarding the Smart Client
Java Desktop with Style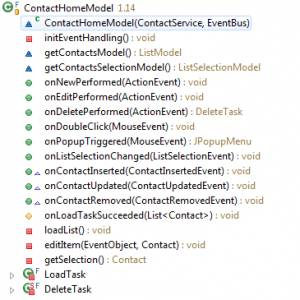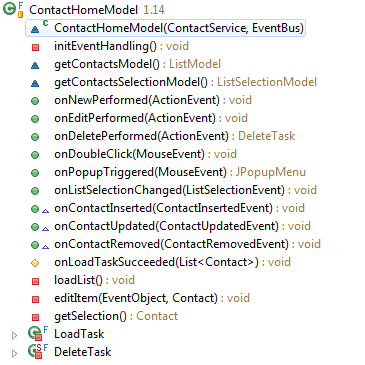 The Smart Client and the Swing Suite ship the JGoodies Application, our professional implementation of the JSR 296 "Swing Application Framework".
We've extended and simplified the public JSR specification and provide a polished implementation that works with a variety of patterns. The extensions made in our library make your presentation logic and views easier to overview and to read. Event handling code is at the class top-level and is visible in a class' outline.
JGoodies Standard Dialog Library Included
The JGoodies Smart Client contains our Standard Dialog Library (JSDL). It dramatically reduces the time necessary to design, build, and implement a huge category of design – many dialogs are already done. The JSDL ensures style guide-compliance: you can't do wrong anymore. You just provide the content, we care about the design details.
Accompanying Services
Beyond the code, we aim to ensure that Smart Client licensees get things right when working with Java desktop. Therefore we complement this products with training courses and Java desktop workshops.Contact us, if you are interested.
First Year of Maintenance is Free
Our licenses entitle you to perpetual use. The first year of maintenance – product updates and support – is included free.